Buying or Building a Home in Daang Hari Cavite What Should You Choose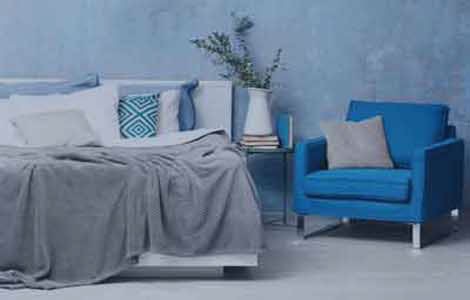 Owning a house is one of the dreams that every Filipino couple have. That is only a given because a home is where the couple can build their family. For that, every Filipino who wants to have a home will have two options that they have to consider – whether they will buy a home or build one.
For those who are thinking of buying a home, the good thing about it is that you can decide according to your budget. Since most of the homes these days can be purchased with a mortgage, you can check how much you can afford on a monthly basis and buy a house accordingly. More than that, the home is already built so there is no need to wait for several months to a year just to be able to move into the said Daang Hari Cavite property.
However, the thing about buying a home is that the floor plan is already decided. That means that the number of bedrooms, where the bedroom is located, and so on are already decided. Moreover, there are cases, like when you buy a Daang Hari Cavite house at a subdivision, where you are not able to add an extension space.
In the case of building a home, you will have the full control of everything related to the home. You can bring to life the exact home you imagine. Where the bedrooms are or how many you want is easily possible. There will be a personal touch to the home because you can make it unlike any other home in your neighborhood.
However, you might need to decide on a budget meticulously. Everything will have to be planned out, especially whether or not you will be hiring architects, who you will trust in constructing the home, and so on. How much you will be spending on the construction of the Daang Hari Cavite home will depend on how well you plan out even the tiniest detail of this particular project.
These are the things to remember when you want to own your home. If you want to buy it or construct it from scratch, everything is up to you. Make sure that you research properly beforehand though before you make your decision.