Why Is It Important to Choose a Good Location for a Daang Hari Cavite Home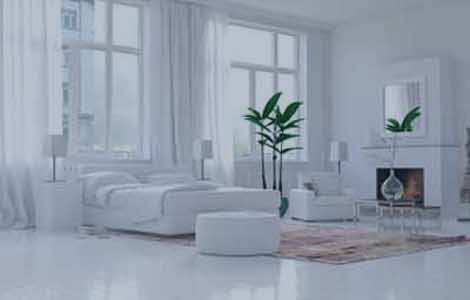 If you want to be a homeowner, you have to take time and spend money so that you can get a good Daang Hari Cavite home. You also have to prepare yourself for the confusion and stress that is associated with the homebuying process. If you are not fully prepared with the task, you will be overwhelmed with the new information you have to know as well as decisions you have to make.
One of the important things that you have to prepare yourself for is the choosing of location for your Daang Hari Cavite home. You have to choose the perfect location since that will actually determine whether living in your new home is costly or not. Here are some of the things that you have to bear in mind when you want to pick a good location for your new house.
First of all, you have to be sure that the home is located at a safe and secure place. Safety and security is your topmost priority. The place should be well-lit, the roads well-maintained by the government, and that crimes and mischief are not rampant in the neighborhood. Having a positive assessment regarding these matters should be a good thing.
You don't only rely on your sense of sight when you are looking for a new home. You also have to make your sense of smell and sense of hearing work. You shouldn't be able to smell any foul odor or industrial odor when you are visiting the place before your purchase. There should be no machinery noise or any other unpleasant sounds in the neighborhood.
The accessibility of this Daang Hari Cavite property to public facilities should also be taken into consideration. Various establishments such as churches, banks, schools, works, hospitals, and malls are essential to your lifestyle. If you are faraway from these places, you will end up having trouble in the future. Consider checking what nearby facilities are before you make your choice.
How the place is when the weekend rolls over should be checked as well. If it is too noisy for you, you won't be able to enjoy your day off. Try to visit the place both on a weekday and a weekend then.